2018 at Tradebyte: the year in review
In dieser bunten Grafik, haben sich viele Infos und Anekdoten aus dem Tradebyte-Alltag im Jahr 2018 versteckt.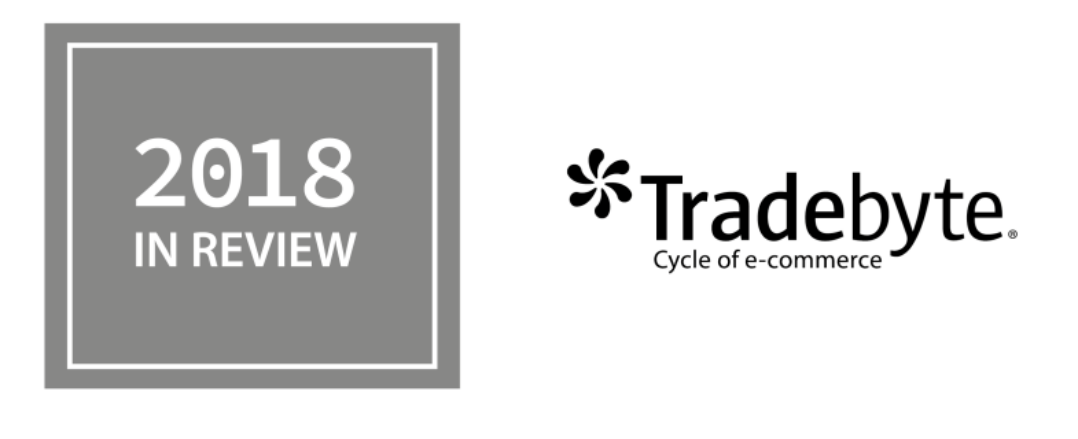 Looking back on 2018, it has been quite an eventful year and we are happy about all the successful projects and events we were able to realise in cooperation with our customers, partners and employees. Our team has grown and is now even more international. That's why over 13 different languages are currently being spoken at our office.
Of course, this growth also increased the amount of coffee we consumed…What is more, we are now able to offer our customers 88 channels in over 17 countries. To find out what else has been going on here this year, check the Tradebyte Christmas Chart below. In 2018 Tradebyte once again has evolved a lot and we are highly motivated to start the new year, which has quite a few highlights in store: among other things our company's ten-year anniversary as well as the ECD's fifth birthday on the 21st of May 2019. We are looking forward to sharing all these moments with you and wish you a wonderful Christmas time and a great start into the new year.