Special Webinar: Otto has a new look
For the beginning of 2016, Tradebyte is presenting a whole series of extensions for all Otto interfaces.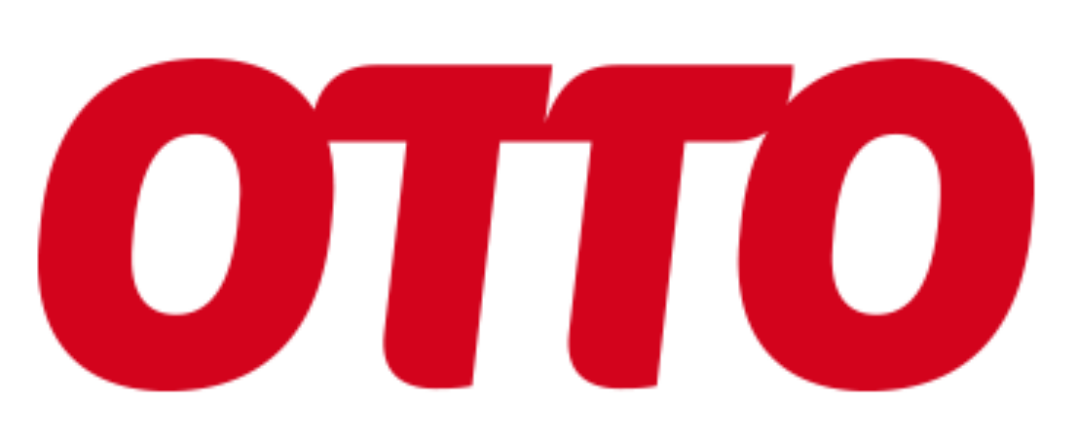 The goal of the innovations is an improved data structure on all Otto channels. For example, existing product data will be supplemented with three promotional elements. All traders can now export the characteristic Otto features "Farbkacheln" and "Virtual Sizes" to the channel. "Cross-Sellings" created in TB.One can also be exported to Otto as of the second quarter of 2016. Data maintenance will be simplified through the new "TB.Schaukasten" add-on – a kind of sample for custom-fit data enhancement.
Two new forms of channel connection will also be added. The product data interface "Otto PIM" optimises content presentation and speeds up the go-live of articles. With "Otto DOSS", an independent channel with drop shipment logistics has been created, whose data requirements correspond to the existing Otto channels.
Through the special webinar, all traders have the opportunity to gain an extensive overview of the new opportunities of channel connection and to get to know the extended product data management in all its details. Naturally, this offer is free for contract partners and it's the most direct way to be part of the new Otto world right from the beginning.
You can also download all data concerning the Otto innovations here. You can find more information about registration in the Tradebyte InfoCentre.