SAPPH uses TB.One to expand on an international scale
Established 2005 in the city of Houten in the Netherlands, the company seeks to expand its online sector and to enter new foreign markets in the upcoming months and years. Using TB.One by Tradebyte plays a vital role for SAPPH in achieving these goals.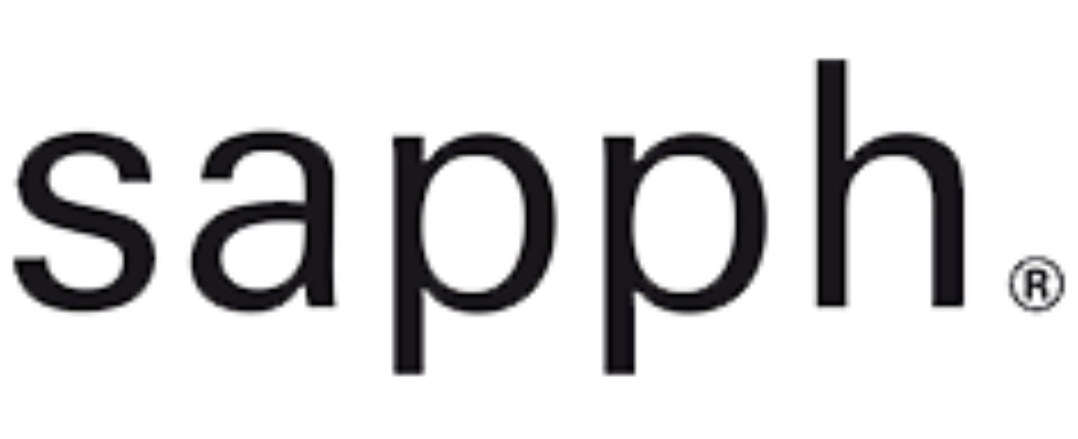 SAPPH stands for luxury, comfort and quality of sensual lingerie and swimwear. And just like the women wearing the lingerie from SAPPH, the company is ambitious! That's why it has big plans for 2016 and the future. Alongside the ongoing expansion of the shop network by opening new stores and pop-up stores, the main approach is to intensify online distribution into foreign markets. In order to control the sales process on domestic and foreign online marketplaces in a transparent and efficient way, SAPPH is working with the TB.One SaaS solution from Tradebyte. Standardised interfaces by Tradebyte enable the fast and simple delivery of high-quality product data and content. Therefore, time-to-market can be reduced to just a few minutes. The French online channel La Redoute was the first foreign marketplace where the product line has been integrated, with more channels to follow.
Wholesale brand SAPPH is part of the successful Dutch enterprise Cooler Investments, one of the largest fashion retailers in the Benelux countries and Germany. Bastiaan de Jong, SAPPH E-Commerce Manager, is pleased about the new cooperation partner: "We opted for Tradebyte and the TB.One software solution, because it clearly helps us to enhance our international presence on online marketplaces and platforms."