Become successful: Implementing a Multi-Channel-Strategy
What's actually behind a multi-channel strategy and why should a brand rely on it? We tell you what you need to know.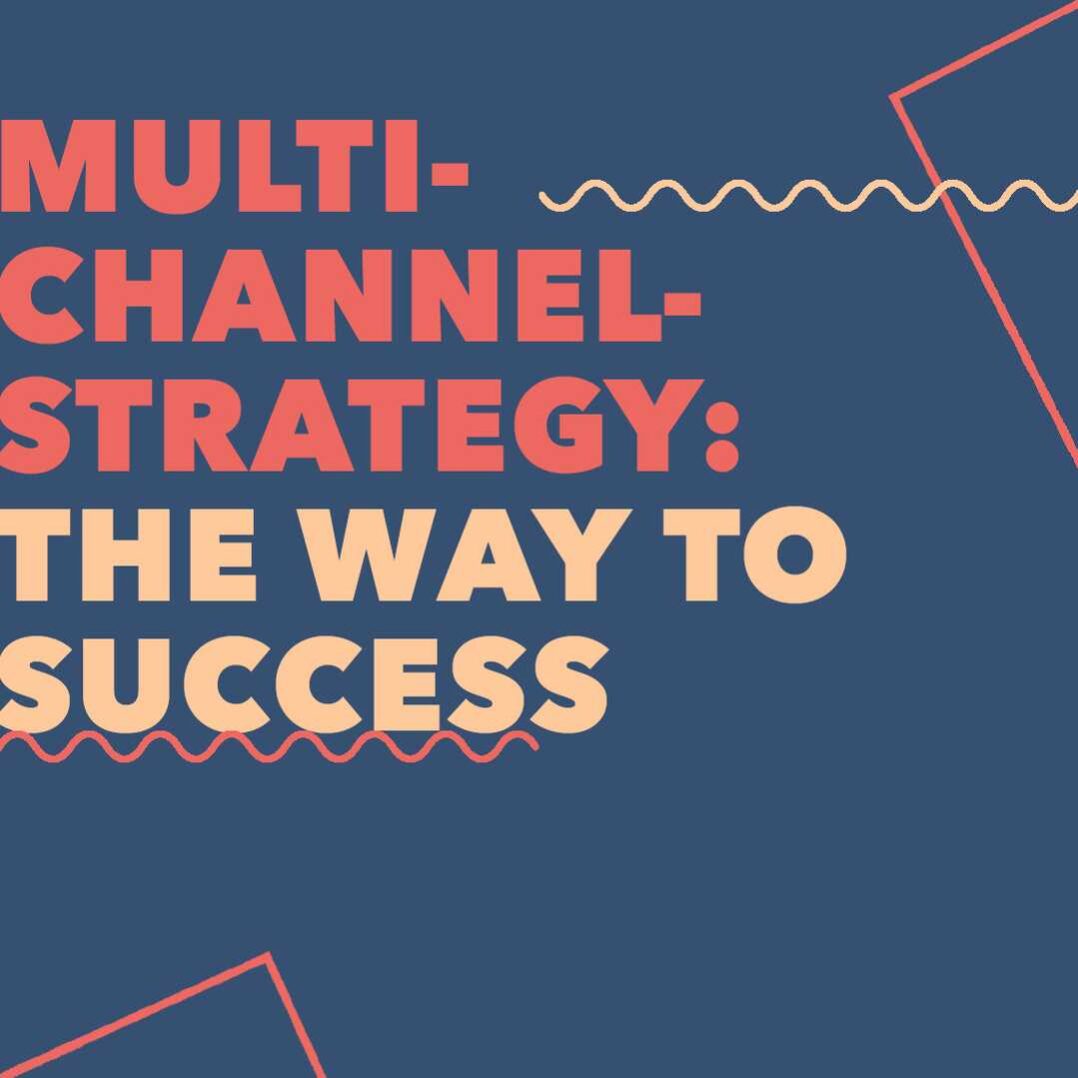 How automation and software solutions can save your team time and money while scaling up your sales
Multi-channel e-commerce sales strategies are on the rise. More and more, we see brands opting to expand their selection of sales channels instead of focusing on just one vendor. You're probably thinking the challenge here is that selling through more vendors comes with more complicated returns policies, lengthy integrations, and more parties to involve – right? Wrong! Tradebyte's software is a single solution that will integrate your brand to a wide variety of channels seamlessly. We've taken a closer look at the hows and the whys, and at the benefits of a multi-channel selling approach in this article!
How does connecting with a platform actually work?
Basically, connecting to a platform is easy. In the simplest approach, a brand gives the platform their product catalogue as an XML or CSV file, and from then on everything else is handled by the platform. For newbies or platform traders with hardly any automated processes and low order volumes, this approach works really well.
When it comes to larger brands, the process will vary depending on specific needs. If a large number of transactions are processed every day, platform traders use interfaces that have been specially developed for the individual platforms. These are then integrated into the brand's ERP or CRM system, and the complete data exchange to and from the platform takes place via the interface. As soon as several interfaces – i.e. several sales channels – are integrated, this type of system reaches its limits because the requirements for product presentations vary depending on the platform. Each platform has its own requirements for the product information's data structure and format. This sometimes leads to the retailer fragmenting their inventory and distributing it to individual marketplaces instead.
In addition, connections between brands and platforms create high maintenance costs: if changes are made to the platform, the brand's interface also needs to be updated. If there are errors in the connected system, order processing suffers, and the retailers might not be able to keep their commitments to the platform. This can lead to a risk of image damage through poor customer reviews. From our experience of working with numerous brands in e-commerce, we've seen that the rule of thumb is that each individual interface requires a responsible person working full time to control the processes and monitor maintenance. This factor greatly reduces the benefits of a multi-platform strategy: it's a lot of work. If the order volume increases over time, the capacity is likely to expand further.
From one to many: expanding to multiple platforms
Thankfully, there's a solution to this problem! Platform operators have responded to retailers' challenge of maintaining a large number of interfaces to make it easier to work as a multi-channel seller. How? By working together with technology partners who make sure that all systems can automatically connect with any platform. This middleware handles data management and exchange automatically. Product and order management all happen in one place, which connects to all other channels.
Such an ecosystem, which connects standardised e-commerce marketplaces and their interfaces with brands, retailers and online shops, eliminates friction losses and ensures simple processes even with multi-platform strategies. Among other things, it offers:
Platform channels management and centralisation
Central consolidation of order data
Automated data maintenance
One-time acquisition of the master data
Platform traders thus have a solution that reduces the time-to-market span for multi-channel expansions, and is as scalable as needs be. This means that brands can devote the time they gain from using a technologically efficient multi-channel management tool to spend more time where it's needed: on developing their further strategy in e-commerce.
Find out more about TB.One, the only tool you need as a brand to expand to a multichannel marketplace.