TB.One: Maintenance of pack sizes
Some sales channels need information about pack sizes on an article level within the product data catalogue. For manual data maintenance it is often not easy to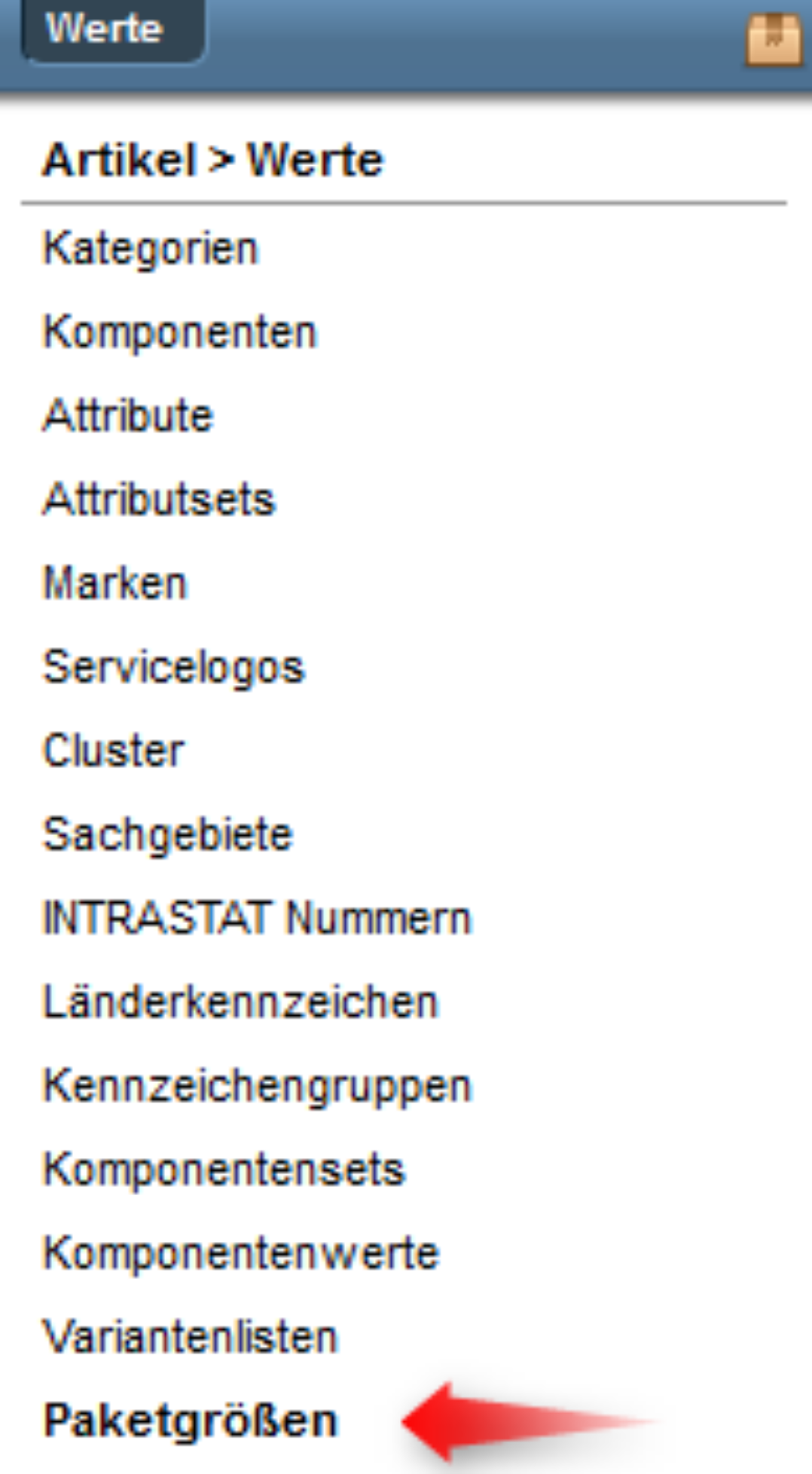 Some sales channels need information about pack sizes on an article level within the product data catalogue. For manual data maintenance it is often not easy to input length, width, height and weight in the article data once a certain number of articles exist on the system.
The TB.One system assists you in the administration of package templates. Here you get an overview of the main work steps for optimal data maintenance.
Please select the following menu item first:
Article -> Values -> Package sizes
Via the function "Create new size", you can fill a new template with life and define the desired sizes including the weight, as well as give it a meaningful title.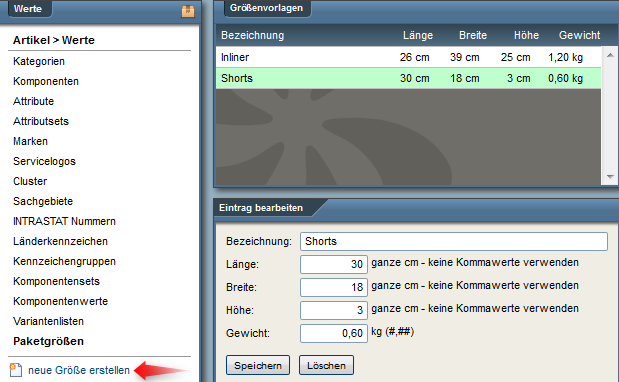 There are different options for accessing package templates:
Directly in the article data you can access the pool of package templates and open the size information after pressing the "Save" button.
After selecting a product there is the option under the tab "Master article" to determine a package template for all version of the product.
Using the mass processing function "Edit list articles", the template can be selected in the row "Allocat package size".
If you are using internal categories or cluster attributes for value allocation, you can also define the package template in the article data area.
If you have any questions please contact us, your Tradebyte team is happy to help.