Limango onboards its 150th partner in 5 years of partnership with Tradebyte
Over the course of the last four years, Limango went from being a platform that offers one-off deals to being an all-in-one marketplace selling products as well as services. with Tradebyte's assistance, the business was able to expand at scale and can today boast a total of 150 partners.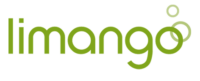 500K+

articles through Tradebyte
THE
STORY
Limango, part of the Otto Group, has been Germany's go-to platform for family shopping since 2007. It started off as a platform providing daily offers that were only available for a limited amount of time. Then, four years ago, the decision was made to open up the platform and expand to being a marketplace offering products and services. Today, it is a popular one-stop-shop for all family needs, whether it is holiday bookings or outfits for all ages.
THE
Trigger
With a platform and infrastructure already in place to sell online, the logical next step for Limango was to expand its services from one-time deals to selling products. The e-commerce business is growing at a rapid pace, and Limango wanted to secure a spot as a leader in platform success. As a part of this growth, Limango was attracted to the large network available through Tradebyte, which offers many opportunities to connect with partners that are interested in marketplaces having a focus within fashion and lifestyle. Tradebyte is able to secure relevant partners with a very large category range, including the family category, which fits perfectly with Limango's needs.
THE
Strategy
Limango called upon Tradebyte's expertise to achieve this transition. The decision was not only based on Tradebyte being a pioneer of multi-channel retail, enabling brands and marketplaces to be successful e-commerce players. Limango was also strongly attracted to the broad network that is a part of the Tradebyte ecosystem, as it consists of many candidates that spoke to Limango as potential partners to integrate to its platform.
The collaboration resulted in Limango's goals being achieved quickly and efficiently, through integration support, a fast go-live and network facilitation. Limango's marketplace was promoted at the ECD annual event, shared in webinars as well as one-to-one meetings with brands to ensure that Limango is able to build up on the number of connections at speed, an important element for a successful marketplace launch.
How does Limango go about selecting which partners to work with? There is a careful selection process when choosing partners because there is a strong emphasis on only selling products that fulfil the needs of Limango's target group. The main focus is family oriented products ranging from fashion, shoes and home & living to toys, beauty and tech.
THE
Result
Soon the platform was successfully selling products. Today, Limango counts a total of 150 partners that sell over 500,000 articles through the platform, transferring their products and data automatically through Tradebyte's middleware. Having a wider selection of articles that are relevant for Limango's target group has resulted in higher awareness and traction with buyers. Last year alone, every 5th family in Germany shopped with Limango.
Scalable and automated processes are essential for further growth of the marketplace and with Tradebyte, we've found a reliable and strategic partner to get us where we want to be.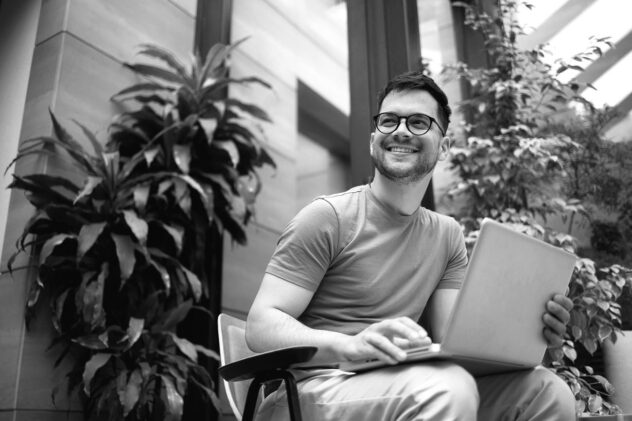 Did we catch your attention? LET'S KICK
OFF YOUR INDIVIDUAL

GROWTH

 STORY