Webinar: Channel specifics Ricardoshops
In our free-of-charge online seminar "Ricardoshops", we comprehensively present the data enhancement under consideration of Channel-specific specifications and features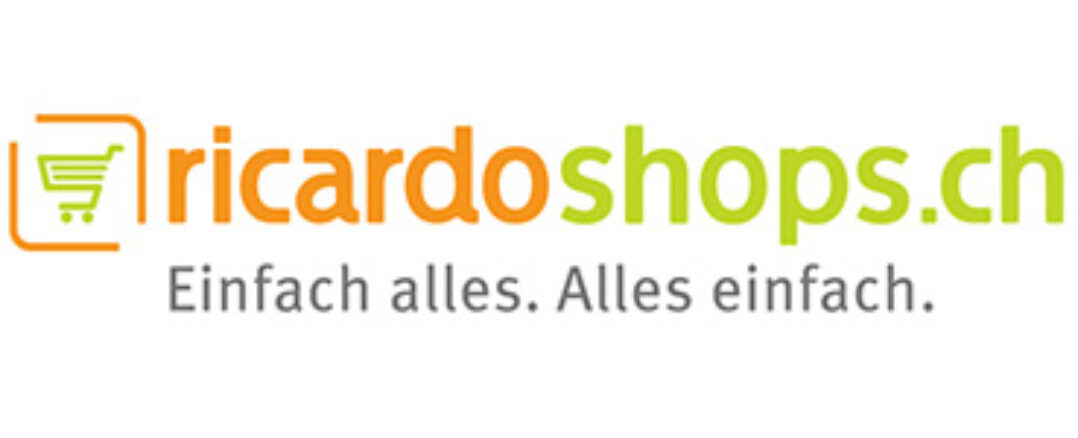 In our free-of-charge online seminar, we comprehensively present the data enhancement under consideration of Channel-specific specifications and features. A Tradebyte expert leads you through the individual menus and shows you how you can use TB.One optimally.
Topic overview
Channel-specific data enhancement
A look at specifics of the order handling process
General Q&A session and suggestions
Presenter: Christine Czerwinski
Dates
Registration
In order to register, please enroll via the following link
Register here please note your language
Please also fill in your e-mail address under "Your name" (e.g. Mr/Ms Smith, Smith@company.de), so that we can send you the login information for the Webinar, which you will receive one day before the training.
Short explanation
The webinar takes place via conference call, as well as through an online presentation tool. For the presentation software, you need the current version of the Flash Player plug-in. Please therefore consider our info PDF, which you will receive after registering.
The webinars are exclusively for contract customers of Tradebyte Software GmbH. For channel webinars, a binding order for channel set-up must exist.
For people who are interested or for new customers we offer online demos of our software. If you are interested, please contact Sales@Tradebyte.com.
If you have any questions please contact us, your Tradebyte team is happy to help.
*From a number of participants from three persons