ECD Roundtable: Omnichannel Retailling – The mixture of HR and IT is the essence
Anyone who was looking for an overview of the much-discussed topic Omnichannel at the E-Channels Day on 21st April 2016, was exactly at the right place.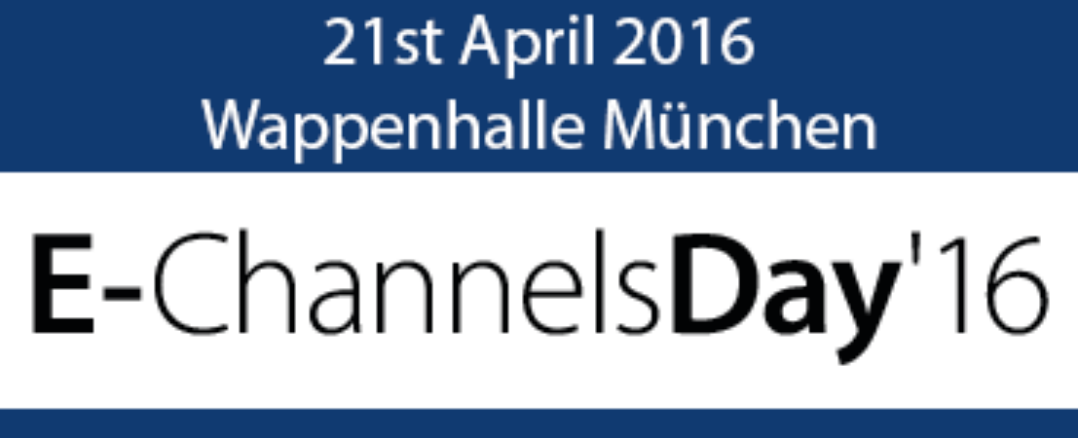 Historically biased, commerce constantly focuses on distributive channels. The problem in fact is: customers don't. In the future, customers will want to receive the same advantages they get from online shopping when they purchase offline – and vice versa. Brick-and-mortar retailers' answers are innovative concepts like Instore-Order & -Return or Click & Collect. And online commerce tries to boost its attractiveness with stationary areas. Zalando wants to cooperate with stationary retailers, Amazon plans to enter the stationary book trade.
But what's the real state of omnichannel retailing at the present time? And what about the necessary change management process? In a roundtable discussion at the ECD, Daniela Zimmer, lead editor of the e-commerce department of the trade magazine Internet World, asked several experts from Butlers, Hallhuber, The Kase and the inter-trade organisation bevh about their assessment of the actual cross-linking of the different channels.
The interviews revealed that the protagonists follow different approaches in order to integrate brick-and-mortar trade into e-commerce. Inadequate provision of technical infrastructure was seen as the major obstacle in this process. But everybody agreed that omnichannel retailing isn't only about investments in technology, but that it also demands corporate rethinking. According to the experts, creativity and courage are the main tools to meeting the target group's requirements and to standing out from the competition by developing omnichannel strategies.