Celebrating strong collaborations
A decade with Tradebyte is a
decade of strong connections
that last
Celebrating 10+ years of collaboration with these six leading platforms in e-commerce
By integrating with Tradebyte, you can tap into the proven achievements of leading marketplaces in e-commerce. Tradebyte empowers successful relationships between brands, solution providers and marketplaces for long-lasting success and growth all round.
Let's talk
A decade in the making
What does a decade with Tradebyte look like? Building long lasting and value adding connections is a core goal at Tradebyte. For over ten years, we have proudly nurtured successful collaborations with leading marketplaces, connecting them with our pool of 1000+ esteemed brands and our partner network of 30+ solution providers. We pride ourselves in cheerleading our network and building trust and loyalty which only strengthens our joint successes.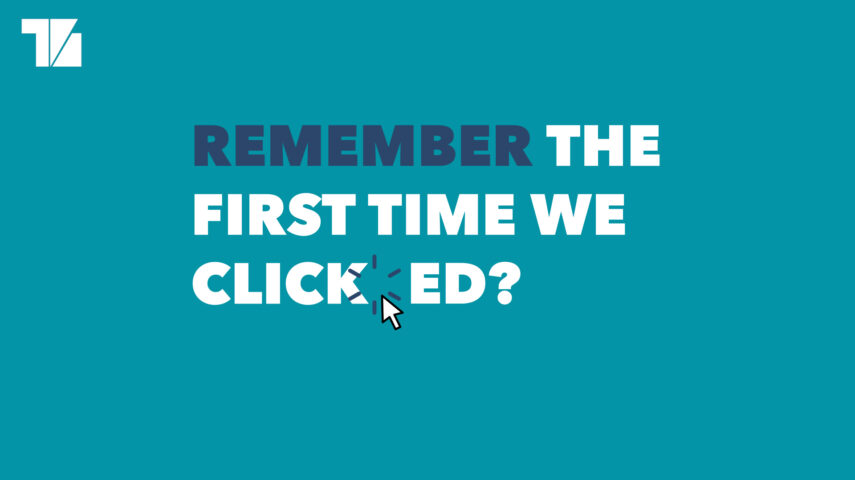 10 years with Tradebyte
Collectively with Zalando, About You, OTTO, Amazon, eBay and La Redoute, we have reached new milestones
products sold

connections made

new channels reached
Time really does tell
We believe in strong connections being the driving force for joint successes. By building an ecosystem of brands, marketplaces and selected solution providers, we can boast over ten years of partnerships that have achieved great results through collaboration with Tradebyte, our selected partners and brands. Explore our network that stands the test of time.
Zalando
Since 2008, Zalando has been at the forefront of Europe's e-commerce scene. With presence in 18 countries, Zalando offers a diverse product range including shoes, fashion, accessories, beauty and sportswear.
About You
Europe's fastest growing fashion platform, About You is present in 10 markets and gives brands access to 30M+ active customers monthly. The platform hosts many brands and offers customers a personalised shopping experience.
Otto
OTTO is a globally successful e-commerce company with a particularly strong presence in the German market. It offers an exciting avenue for brands and retailers with a monthly audience of 58.9M+ visitors.
Amazon
Amazon is a great starting point for your European marketplace strategy. It's the most sought-after marketplace in Europe with 1.2B monthly visitors, and strong presence in Germany and the UK.
Ebay
eBay is a true powerhouse across all of Europe, and is renowned for its attractive deals and substantial customer base. Drawing 463M+ monthly visitors, it is a platform that allows brands of all sizes to expand their reach and engage with a vast and diverse customer base.
La Redoute
La Redoute has been a long lasting key company in France, and today is one of the country's largest marketplaces. It caters to a diverse clientele with a wide range of fashion and living products. It's an attractive destination for brands seeking new retail opportunities in the French market and beyond.
Let's get connected!