WENZ.de looks to TB.Market
From now on, there will be a well-known big player from the German mail order business amongst the Tradebyte channels: WENZ.de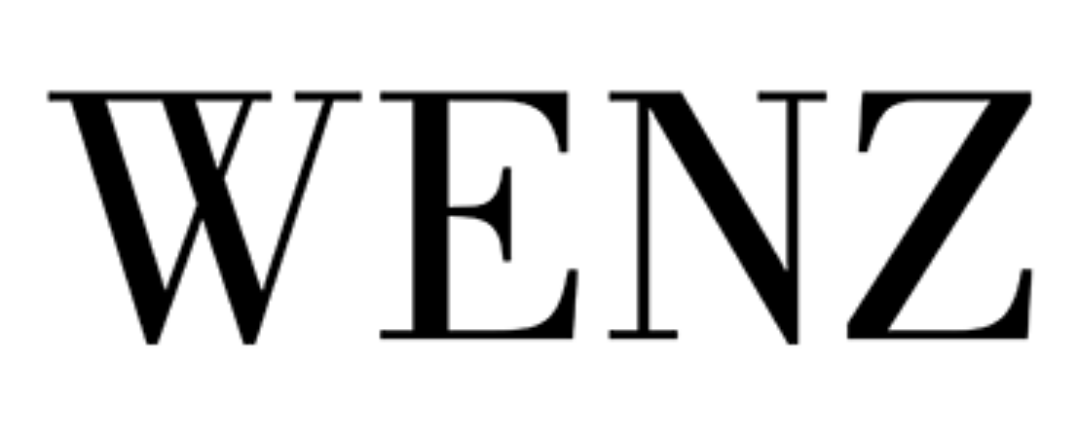 From now on, there will be a well-known big player from the German mail order business amongst the Tradebyte channels: WENZ.de, the online shop of the mail order company Wenz from Pforzheim is opening its doors for brand-name companies. Tradebyte's pilot partner is Betty Barclay, one of the leading German women's wear companies. After an extensive test phase, Betty Barclay is now successfully connected to WENZ.de. The fully-integrated interface is available for selected partners from the Tradebyte pool.
As a platform, WENZ.de offers a neat, constantly growing product range for demanding customers with spending power. Inspiration, consultation and service round off the successful online selection: fashion and shoes for women & men, watches & jewellery, as well as an extensive section for the home including a home textiles area, decoration, electronics, cooking & eating and well-known brands like Lacoste, Marc O´Polo, Joop, WMF, Leonardo or Silit.
For the smooth connection of further external product ranges, WENZ.de has decided on Tradebyte. TB.One, the SaaS solution from Tradebyte for creating, editing and centrally administering sellers' own article contents, enables more than 400 connected brands, manufacturers and vendors access to platforms and marketplaces with a lot of reach. Through the Product Information Management (PIM), which was especially developed for e-commerce, article data can be maintained and monitored centrally and any other Tradebyte channels can be exported as well. The OMS (Order Management System) carries out the smooth transmission of order data.
More than 80 years ago, the mail order company Wenz started in Pforzheim with an exclusive product range of jewellery. Nowadays, the competence in watches & jewellery, as well as international fashion and interior design trends are presented in a cutting-edge online selection. The success is based on great awareness for quality and attractive value-for-money. WENZ.de is part of the K-Mail Order GmbH & Co. Kg, known as the Klingel Group, which is internationally active in mail ordering and online trade.
You can find more information about connecting to WENZ.de here.
If you have any questions, please contact us, your Tradebyte team is happy to help.