OTTO Market – OTTO's journey to an open platform
The step towards an open platform enables OTTO to meet the needs of its customers even better with having qualified partners on their side.
THE
STORY
OTTO transformed from a catalogue to a platform opening up new opportunities for retailers. By using OTTO Market, retailers have a central point of contact to sell their products on otto.de. In fact, today OTTO counts over 4 000 partners selling on otto.de. This was driven by a close partnership with capable providers such as Tradebyte, having one common goal for long term platform success.
THE
Trigger
As the world of online shopping is growing bigger by the minute, OTTO wanted to be sure to position itself as a key platform player in the field. They wanted to respond to the growing demand for online accessibility as well as a larger variety of product assortments, to add value for existing customers and win more new customers for otto.de.
THE
Strategy
The transformation to a platform was a big challenge for OTTO. From only retail to also becoming a marketplace and service provider is a shift that requires an efficient implementation for customers. The OTTO team put a lot of focus into the analysis and refinement of their positioning and strengthened the OTTO branding so it is clear and aligned with the new strategy, clarifying the added value for partners and customers.
With our expertise and quality product here at Tradebyte, we supported OTTO throughout and enabled this transition into a marketplace. Our software makes it possible to significantly simplify the integration process for brands, giving OTTO faster and more automated processes such as value mapping and smooth and efficient onboarding with flexible export schedules. Through our collaboration, we also enabled connections to be made between OTTO and our pool of over 1 000 brands.
THE
Result
OTTO's online presence has significantly grown, and Tradebyte has been able to support by only providing value adding services, but also enabling them to build on the amount of partners available on their platform.
Today, OTTO counts more than 4 000 partners that are successfully selling via OTTO Market – a number that keeps growing every day!
Tradebyte enables our partners to connect smoothly and easily to our marketplace so we can grow stronger together.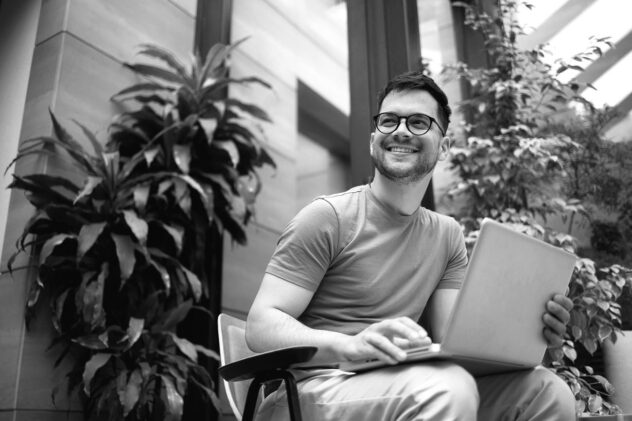 Did we catch your attention? LET'S KICK
OFF YOUR INDIVIDUAL

GROWTH

 STORY