Tradebyte wins Prize for Founders Middle Franconia 2013
Tradebyte gewinnt den Gründerpreis Mittelfranken 2013 in der Kategorie "StartUp"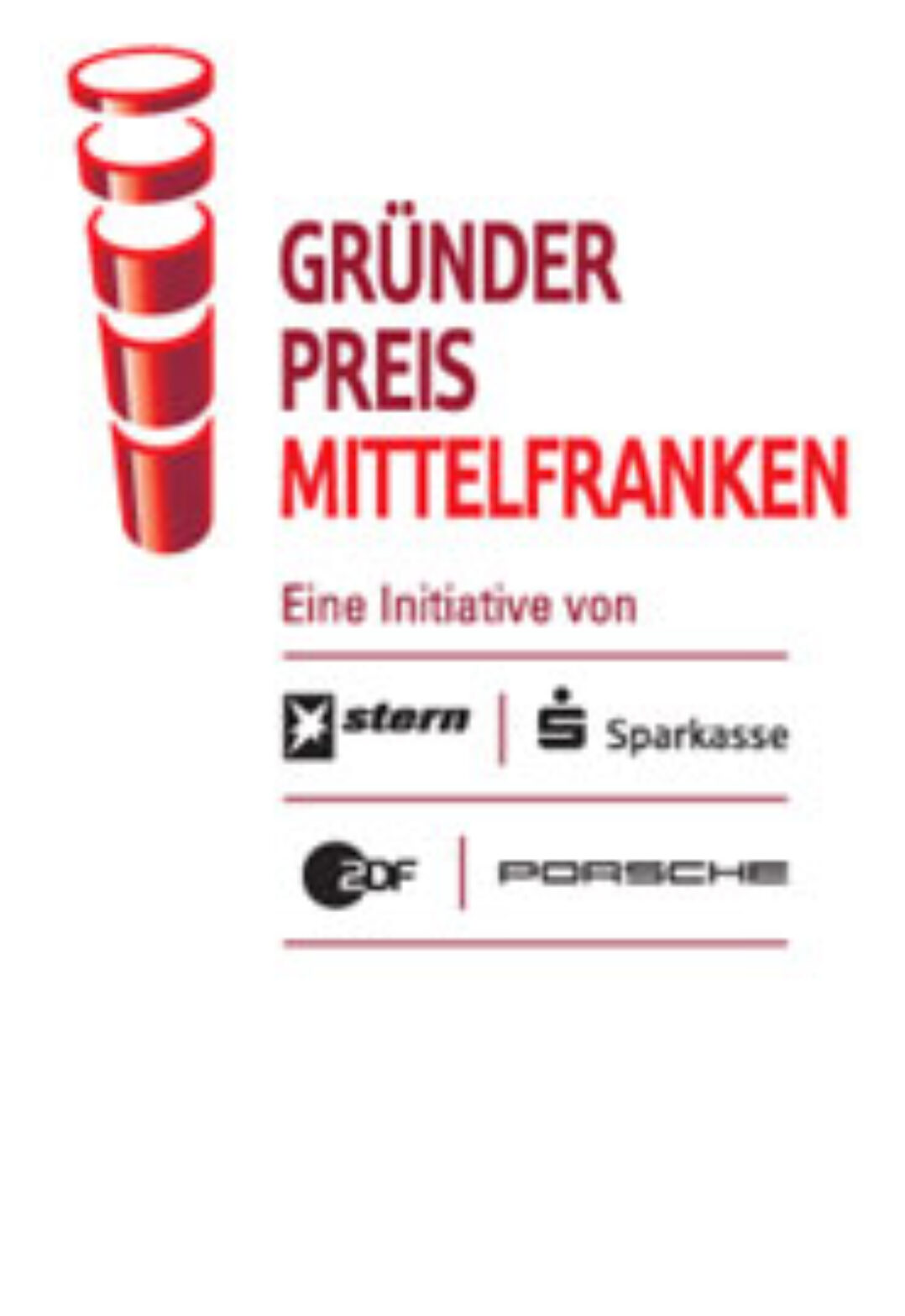 At the award ceremony of the Prize for Founders Middle Franconia today in the Stadt- und Kreissparkasse Erlangen, Tradebyte Software GmbH received first place in the "StartUp" 2013 category. The software manufacturer prevailed against its Middle Franconian competitors and is one of the most successful entrepreneurs in Middle Franconia this year. The company convinced the jury by its constant, successful growth in the last three years.
"The award of the Prize for Founders Middle Franconia fills us with pride. It is an important appreciation of our efforts towards progress and innovation," explains Matthias Schulte, one of the two general managers of Tradebyte. "From the beginning, we have relied on our ability to grow sustainably in the dynamic market segment e-commerce with scalable software solutions in order to make our visions possible: Tradebyte connects – manufacturers, online shops, suppliers, marketplaces and platforms."
If you have any questions please contact us, your Tradebyte team is happy to help.
The german Press release is here