Only for a short time: eBay start consulting via Tradebyte
Start now with Tradebyte on eBay and take advantage of the enormous range! Register here until October 15th and receive great specials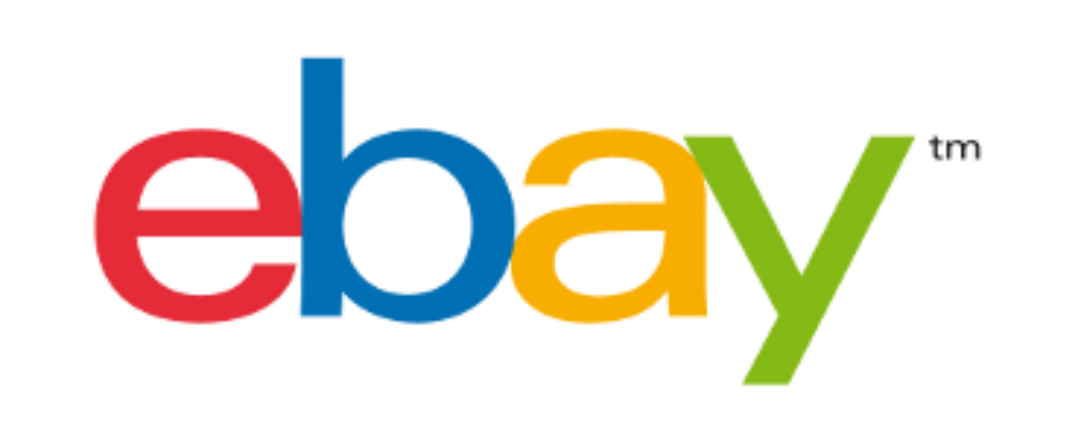 With 145 million active buyers eBay is one of the largest international online marketplaces. Once started as an auction house eBay is now mainly a trading platform for new goods, which are offered at a fixed price. Through branch-specific shopping worlds such as eBay Fashion and eBay Motors, eBay creates individual shopping experiences in individual categories. Sellers can offer their items on eBay to consumers around the world through a variety of channels – online, mobile and stationary.
Start now with Tradebyte on eBay and take advantage of the enormous range!
Register here and receive great specials*!
eBay start consulting: A personal contact person will support you with your successful start on eBay.
Present your products free of charge: Take an additional 3 months of the free premium eBay store and save on the listing fees
It´s so easy:
Follow this link
Register on eBay
eBay will guide you through the initial period personally
With Tradebyte you have a reliable partner at your side who successfully integrated more than 70 partners on eBay within the last one and a half years. Thus, about 500,000 items are listed daily on the marketplace over TB.One. In addition to the interface on eBay, Tradebyte provides connections to 45 other international channels to maximize the reach of your products.
*The offer is only valid for commercial sellers who newly registered on eBay.