New in the team: Marco Enser
Also new in the company is Marco Enser, who we welcome. With Marco, we are happy to have found another committed employee. As a trained IT specialist, Marco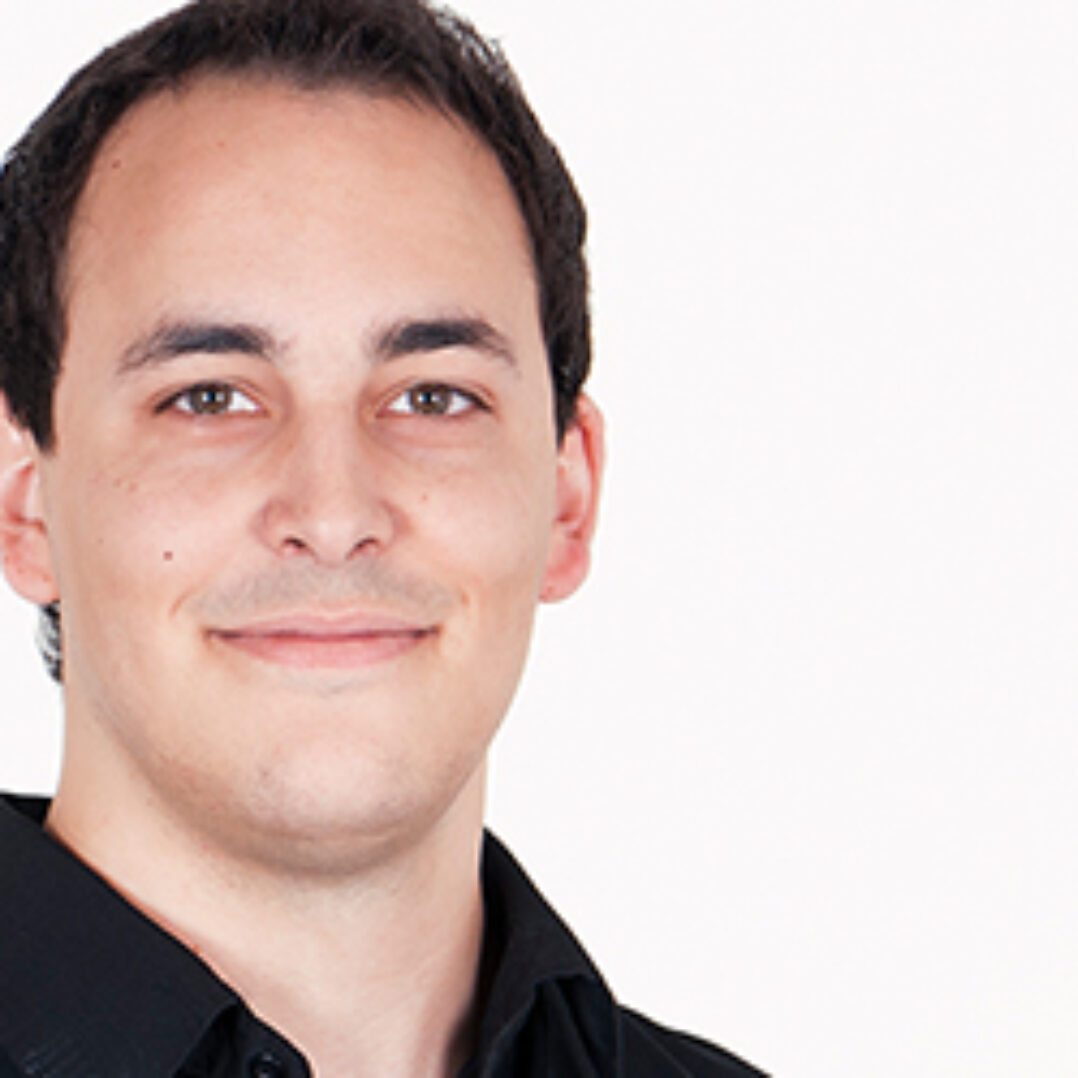 Also new in the company is Marco Enser, who we welcome. With Marco, we are happy to have found another committed employee. As a trained IT specialist, Marco reinforces the second level support in solving complex technical enquiries.
Previously, Marco successfully completed his job training as a Technical Assistant for PC Informatics and worked in the Nuremberg company Eldicon Systemhaus GmbH as an IT Specialist for Application Development.
Marco is also interested in computers in his free time, but he also enjoys sports and likes going out with friends.
As a successful company we are always looking for motivated and qualified employees. Are you interested in new and challenging tasks? Then find out more about our current job offers here. We are looking forward to your application!
If you have any questions please contact us, your Tradebyte team is happy to help.