ECD Lunch Successfully Premiers at OTTO
"ECD-Lunch", the smaller version of the annual event ECD, premiered on the 9th of November in cooperation with OTTO.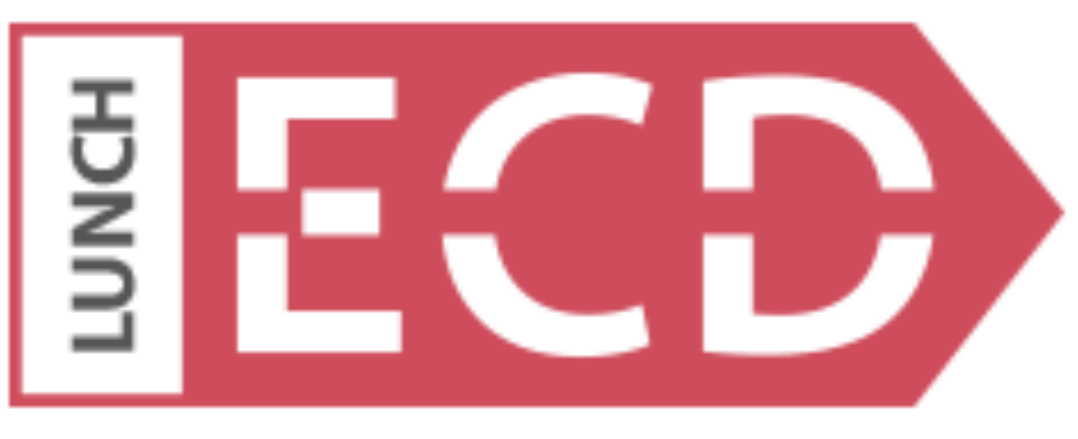 "ECD-Lunch", the smaller version of the annual event ECD, premiered on the 9th of November in cooperation with OTTO. Over 80 visitors, among them brands like GERRY WBER, MUSTANG or ETERNA, met on the OTTO-Campus in Hamburg. There they were able to, on the one hand, directly exchange knowledge with contacts from OTTO and Tradebyte. On the other hand discussions with experts, like Tom Tailor's Steven Mattwig or heypaula's Marcel Brindöpke, as well as three thematic deep dives, provided insights into the specific requirements and challenges retailers and brands face when collaborating with OTTO. Everything from inspiring scenes of networking to intense debates among experts could be experienced in just one day – completely in accordance with ECD's spirit and the participants' wishes.
The new event sub type "ECD Lunch" incorporates all that makes the ECD so successful, while retaining a character of its own. The blueprint is as follows: Tradebyte co-hosts the event with a marketplace or platform, directly at the latter's base of operations. The circle of attendees is exclusive, as participation is invitation only. One core element is – of course – lunch, where retailers, brands and the hosts' employees can productively exchange information. The program however, already starts beforehand with a welcome address and several expert interviews. Lunch is followed up by several sessions, which examine the platform's intricacies in detail.
Welcoming the guests at the first "ECD Lunch" were Robert Schlichter, OTTO's Division Manager Category Partner Process Management, Tradebyte's CEO Matthias Schulte and Dr. Michael Heller, the head of OTTO's Categories division, all three emphasizing the long history they share. "Tradebyte and OTTO have been cooperating ever since we were founded in 2009, and when ECD Lunch was conceived of, we were instantly in agreement that it should premiere in Hamburg", says Matthias Schulte. "We are happy about the great reception, as well as the creativity and professionalism inherent in the cooperation with OTTO – topping this premiere will prove a real challenge!"
The main event, ECD, will take place on the 3rd of May 2018. The next "ECD Lunch" is already being planned and is scheduled for the first quarter of 2018. Date and co-host will be announced in January.