MyToys' independent integration style
Discover how the collaboration between Tradebyte and MyToys, Germany's favourite platform for families, inspired growth and innovation.
+350%

more articles online in 2020

+100%

more partners online in 2020
THE
STORY
MyToys is the number one platform in Germany for families. The business model centres around three online shops operating together as an omni-channel offering: MyToys, the shop with everything a child could need, Mirapodo, a footwear, fashion and lifestyle shop, and Yomonda, an online shop for home and living. MyToys was founded in 1999 and became part of the OTTO group in 2000. Fast forward to today with 7.5 million active customers and 21 million site visits per month, of which 60% are from mobile devices, supported by an in-house team specialising in mobile application development. In 2020/2021 MyToys' turnover was €894 million.
THE
Trigger
MyToys' set the challenge – exponential year-on-year growth with the least additional resources possible. In partnership with Tradebyte, the target is 3000 partners live on the platform by 2025. Raising the question: how do we get there?
THE
Strategy
One thing about Tradebyte – we love a challenge. On top of our existing brand pool of over 700 fashion and lifestyle brands, we also offer our TB.Market customers the opportunity to work with new partners who aren't yet a part of our pool.
There's a number of ways to do this – conventional approach including integration support through Tradebyte and Mytoys up to a self-onboarding approach with step-by-step instructions, enabling MyToys to onboard new partners themselves, with our step-by-step guidance on hand when they needed it.
THE
Result
Not only did MyToys increase the number of partners by 100%, but they were also able to raise the number of items on the platform by 350% over the past 12 months.
Thanks to the self-service approach and other solutions we've developed through our close collaboration with Tradebyte over the years, we're able to offer our new partners even more services and solutions, and are also able to work extremely effectively with few resources. This way we can keep scaling our partner network, and deal with the large demand. Tradebyte is an ideal partner we trust, and enjoy working with.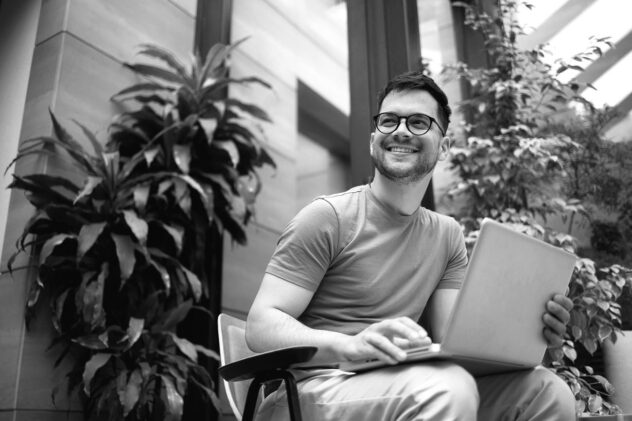 Did we catch your attention? LET'S KICK
OFF YOUR INDIVIDUAL

GROWTH

 STORY