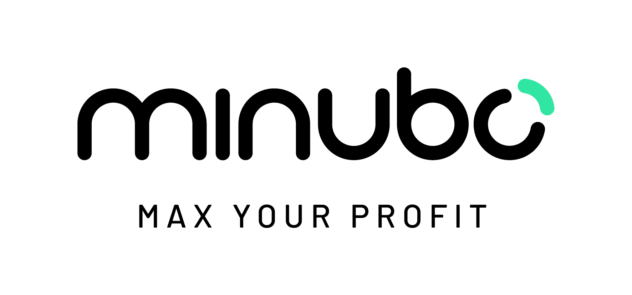 Building on the momentum of its previous success, the third edition of the virtual minubo Data Day presents the theme, "Max Your Profit."
E-commerce has witnessed remarkable growth phases, marked by an influx of customers and record sales. Today's market dynamics underscore the pressing need for businesses to operate sustainably and economically. In the retail landscape, the emphasis has decisively moved towards efficiency and profitability, laying a robust foundation for the future.
A notable observation is that many online retailers have not efficiently leveraged the substantial customer growth into valuable data-driven insights. The minubo Data Day aims to spotlight how to tap into this uncharted potential.