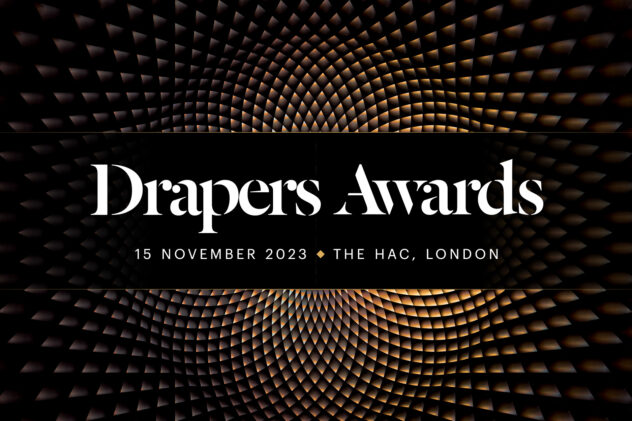 The fashion industry is swiftly adapting to contemporary challenges. Following disruptions due to Covid, supply chain issues, and economic shifts, fashion enterprises are proactively reimagining their strategies.
Industry leaders recognize the importance of adopting a more responsible, inclusive, and digital approach. The Drapers Awards this year salute these endeavors.
Awards like the Diversity and Inclusion category highlight the commendable efforts of fashion brands and retailers in cultivating inclusive environments and mirroring this inclusivity to their customer base.
Awards for Womenswear and Menswear Brand of the Year, along with Retailer of the Year, underscore the growing emphasis on diversity, sustainability, and purposeful retailing.
Furthermore, 2023 sees the introduction of the Retail Star of the Year award, celebrating industry talent without any age or tenure constraints.