Legal whitepaper: Data protection in drop shipping
When establishing or expanding platforms (online shops with external product ranges) legal questions about the drop shipping process often come up.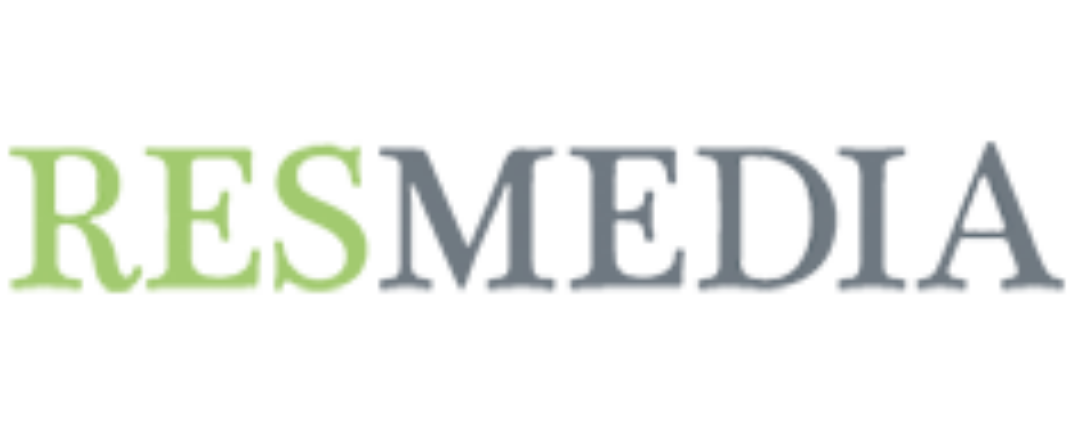 What legal restrictions do the parties involved have to adhere to?
Does the platform need an ODP (order data processing) from the supplier?
What data protection requirements does the supplier face?
The current whitepaper by Florian Decker, lawyer at RESMEDIA, deals with these questions. You can download it here.
RESMEDIA is a cooperation partner of Tradebyte and provides highly-specialised legal advice in the core areas of IT law, IP law and media law.