Bigger product range through new partner programme – MYTOYS GROUP decides on Tradebyte TB.Market
The MYTOYS GROUP is starting a partner platform for additional brands and suppliers through the direct shipping model.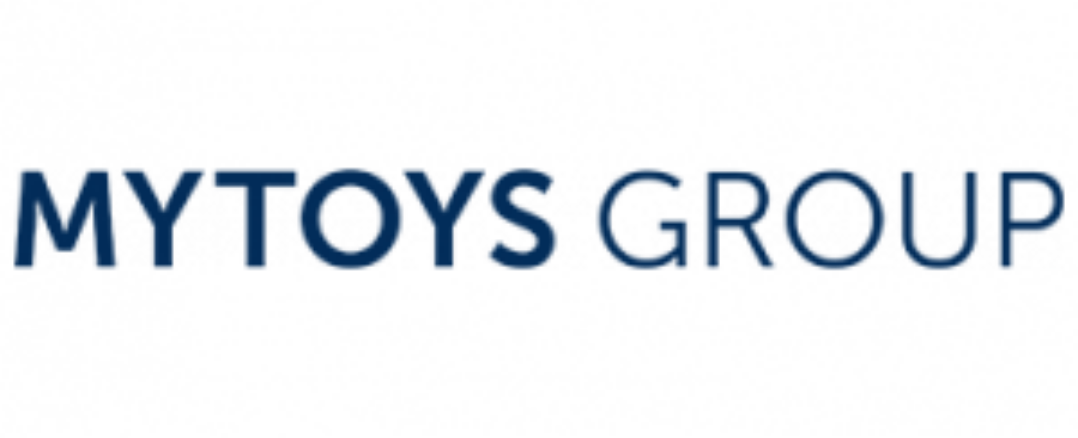 Expansion of offers and product range via drop shipping models is booming. Traditional traders who have online shops with many visitors have long since lead their former bricks-and-mortar ships into the new e-commerce age and built up so-called partner platforms. The difference to open marketplaces is often: Suppliers don't compete and are not visible to the end-consumer – customer service and invoicing is carried out by the platform.
From now on, a newly created partner platform is part of the fixed product range strategy at the MYTOYS GROUP. With its myToys, ambellis and mirapodo brands the MYTOYS GROUP almost entirely covers the requirements of women and families, from toys to shoes. In order to further increase the attractiveness of the brands on offer, the company, which belongs to the Otto Group, has decided on the selective integration of suppliers who carry out shipping to end-consumers themselves.
The key element of the platform is the SaaS solution TB.Market from the marketplace specialist Tradebyte. The whole management of external product ranges is carried out with its PIM and OMS system. Newly supplied content from suppliers can be viewed, selected and enhanced, and activated for their own systems via the PIM. With mixed shopping baskets, the OMS carries out order splitting and a fully automatic handling of all order processing, through to the transmission of tracking numbers. For the new platform this means quick integration of new product ranges, a streamlining of order processes and great simplification of the article content management. For customers it means: even more variety and inspiration when choosing the right products – no matter whether for a child, for a woman or the whole family. Matthias Schulte, Managing Director at Tradebyte, explains: "Through TB.Market, the MYTOYS GROUP can extend the direct shipping model at will and choose special product ranges selectively." Tradebyte not only carries out the software and process sections, but also the complete integration processes of new suppliers.
The new platform fits perfectly into the company's combined shopping concept. With only one customer account, customers can use all shops and go shopping as much as they want. A philosophy which Matthias Weidinger, Head of Sales at MYTOYS GROUP also supports: "The integration of the platform is an important step for us to make our shop even more attractive for our target group and offer customers a clear added value through the additional product ranges and brands." Customers can continue to rely on the usual services in the future. Invoicing and customer service remain in the hands of the MYTOYS GROUP.
You can find the full press release here.